8 Day Panama: Pirates & Caribbean Coast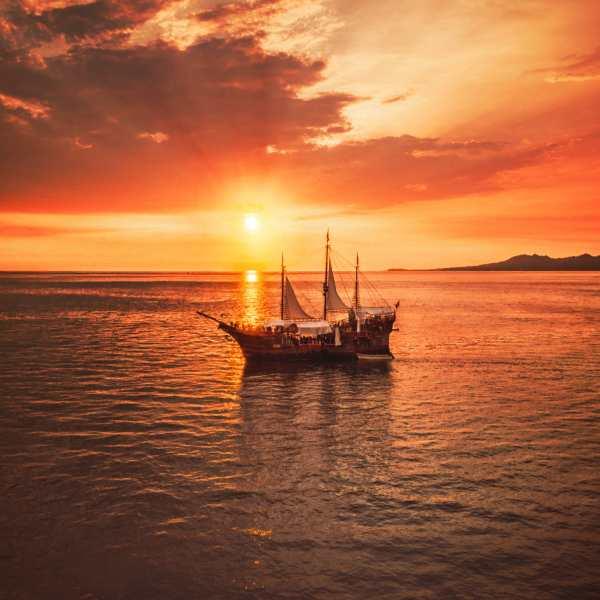 8 Day Panama: Pirates & Caribbean Coast
A dazzling land of postcard-perfect scenery, a checkered past of high-seas piracy, fascinating wildlife, and one of engineering's greatest feats, Panama has everything you could ask of a destination. Immerse yourself in the untold stories and gripping tales that make up Panama's unbelievably true story.
It starts in Panama City, the cosmopolitan capital where Spanish colonial history and the modern age meet. Here, you'll explore the
...

We create personalized trips based on your preferences, this means no two trips are the same. Our expertise in over 90 countries worldwide means we take on all the complexities and logistics of planning your trip, so you can simply enjoy.
Whether you're looking for culturally immersive experiences, relaxation, culinary delights, exclusive access or unique places to stay, we make it happen. While your local private guide takes it one step further by helping you authentically experien
...